Tool suite
Optiboost is continuously developing tools, or adapting tools from the industry to provide the most efficient services. These tools are usually shared, transferred or licensed to customers as part of the delivered services.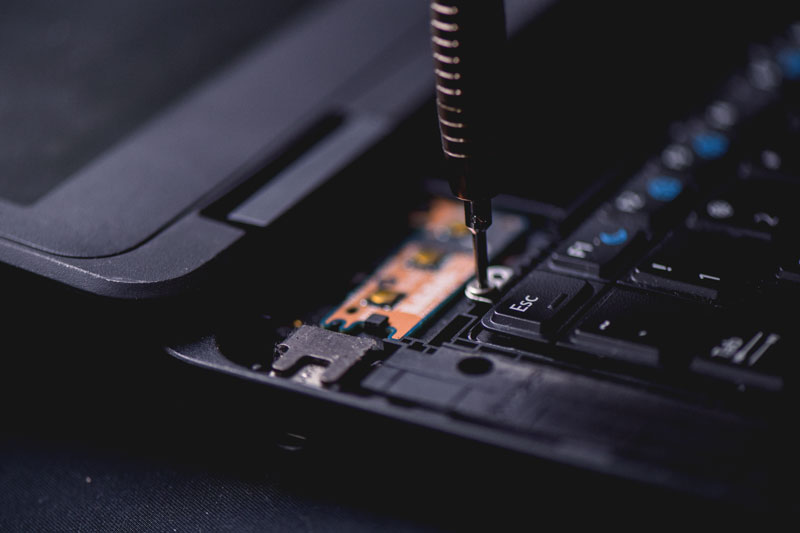 The Optiboost toolbox includes:
Survey & tracking tools
Training & workshop tools
Reference templates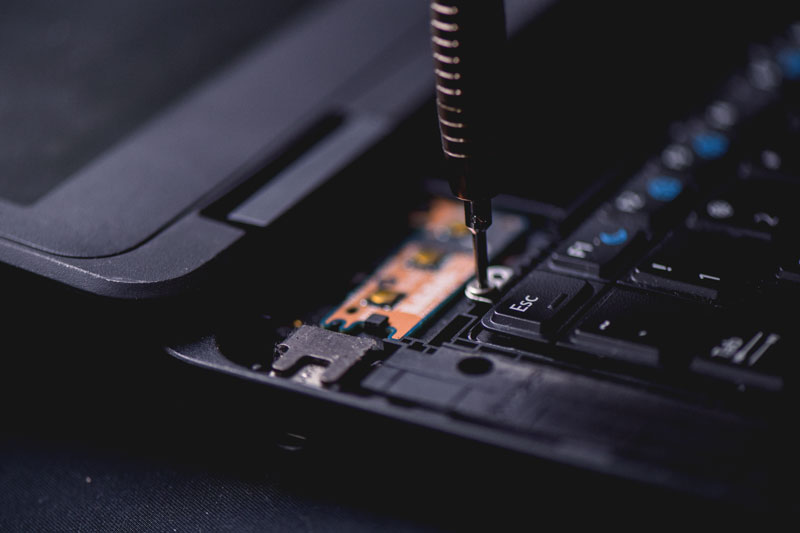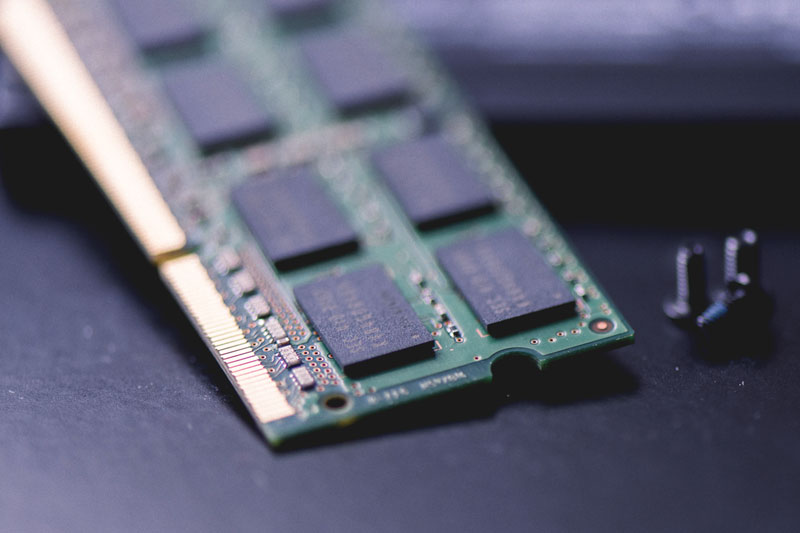 Examples of reference templates:
Customer engagement presentation
Invertor pitch
Fund-raising executive summary template
NDA templates
Sales representative contracts
Distributor and Value-Added-Reseller contracts
Capital-raising contracts
Software license agreements
EULA
Support and maintenance agreements
RMA policy
Advisory Board agreement
T&Cs
Privacy & Cookies Policy
Examples of training & workshop tools:
Triggering customer engagement for deeptech technologies
Strategic sales boosting platform & techniques
Market scan & target identification speed-up process
Door-opening protocol for identified targets
Target assessment, benchmark & validation process
Architectures & strategies for best pricing power
Motivate and align to sharpen the corporate decision process
Preparation for external growth
P&L and cash-flow analysis & optimization
High-impact investor pitch
Scenario planning framework (investment or partnership)
Due Diligence & negotiation preparation kit
Funding & resource constraints flexing techniques
Innovation benchmark & competitive intelligence
Triggering participative innovation
Examples of survey, check-lists & tracking tools:
360° Diagnostic check-list & tracking tool
Strategy / roadmap shaping & evaluation protocol
Sales kit checklist
Boosting sales pipeline and tracking maturity stages
Requirements for efficient strategic customer engagement
Investment & eco-system strategy framing survey
Survey for R&D to enable efficient product launch and Go-to-Market
Value assessment kit for technologies and expertise (enterprise stress-test)
Asset value assessment & comparison tools (for investors)
Product industrialization check-list
Make vs buy decision grid & supply chain optimization
MoU, contracts & licenses efficiency tool kit
Profiling tools for Investment/partnership/spin-off
Due-Diligence check-list
Executive match-making framework
Integration check-list (H.R., operation, business)
Check-list of Program/Project Management documents
Typical industry tools & methods: MRD, PRD, SWOT analysis, BCG matrix, Deming wheel,
Johari window,….
TESTIMONIALS
What customers are saying
Clear & concise analysis
Optiboost's deliverables for the analysis of our technology have been clear and concise. This allowed us to better understand our global market position and our strength & weaknesses to guide our roadmap.
Olivier Heron (Project Lead)
CEA-LIST
Efficient and open-minded approach
I really appreciated the direct and open-minded approach. Without Optiboost support, it would have taken months to gather the list of partnership and M&A opportunities that we built rapidly together.
Philippe Berger (CEO)
Dolphin Design
A great competitive advantage
Optiboost 's ability to build projections provides a great competitive advantage to the entrepreneur in a quest towards optimizing the resource allocation for the highest impact. In complex missions requiring diplomacy and balance, Optiboost managed to recover from delicate situation.
Sidina Wane (CEO)
eV-Technologies
Simple and practical solutions
Optiboost provides simple and practical solutions. We implemented the proposed strategy and we became the recognized market leader in our niche market. Optiboost supported us in the acquisition and transfer of a new technology and product, from commercial and legal negotiations to skillset selection, business plans and development of the roadmap, perfectly aligned to our customer's needs.
Christian Blanchard (CEO)
Planet Network International
Industry awareness and ability to link the dots
Optiboost led by Olivier has a strong network and a global industry awareness in the areas of electronics, software and digital technologies. Associated with honest feedbacks and ability to link the dots, this made us greatly appreciate Optiboost's contribution.
Stephane Vales (CEO)
Ingenuity
It will be a compass on the path to scale up
We solicited Olivier Lauvray from Optiboost for a 360 audit. His personality, his adaptation to each member of our organization, and his industry experience immediately established trust and credibility. His recommendations were simple, achievable and rational. It will be a compass on the path to scale up.
Charly Bechara (CEO)
Scalnyx
Rapidement identifier les enjeux et les solutions pouvant être apportées
Olivier Lauvray d'Optiboost nous a assisté pour accélérer notre croissance. Grâce à sa capacité d'écoute, de partage d'expériences concrètes, et de vision synthétique, Olivier a su rapidement identifier les enjeux et les solutions pouvant être apportées. Les ateliers avec le CODIR ont été très bénéfiques, renforçant l'esprit d'équipe et dégageant des actions efficaces pour optimiser la productivité et l'agilité de l'entreprise.
Xavier BOREL - PDG
Emeraude Solaire